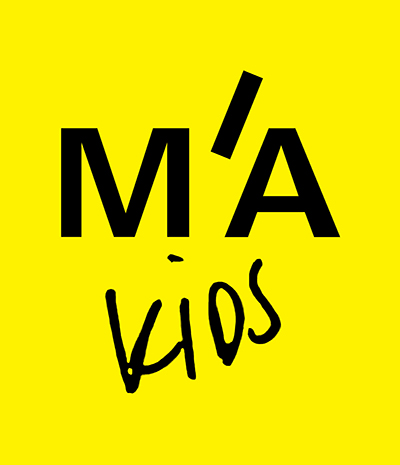 M'A KIDS is thechildren's clothing label of LVMH award winning designers Marta Marques andPaulo Almeida of high-end cool label MARQUES ' ALMEIDA

The brand grew with Marta & Paulo and represents theirway of living and their view of the fashion industry.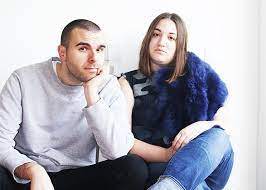 A new phase in life with a growingfamily and all that means...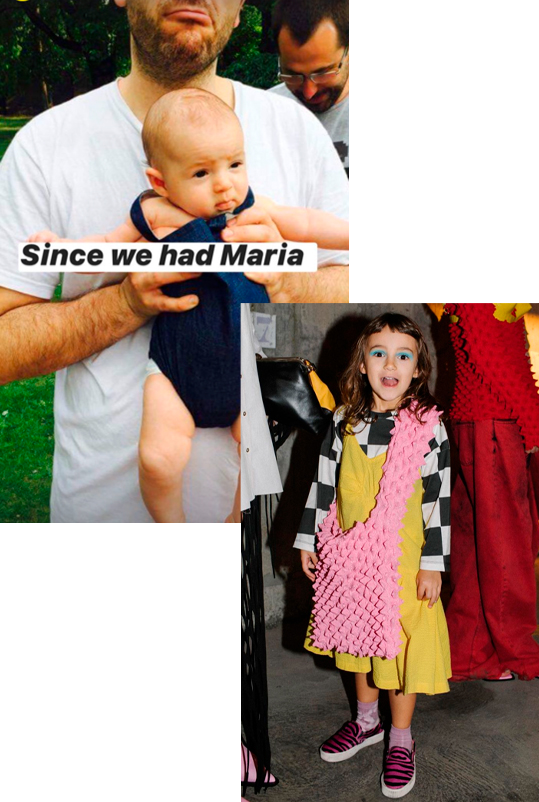 Kids, new daily routinesand challenges... but also thepower and responsibility of helping them grow and empower them to bewhatever they want to be!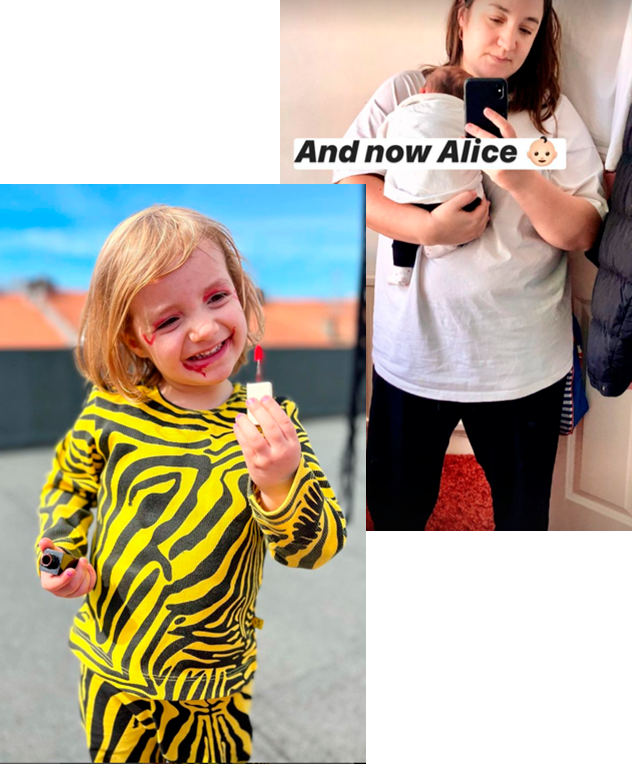 Launched in early 2021, M'A KIDS is expandingtofind all the amazing M'A KIDDOS outthere to give them an exciting voice of their own!
"THE COOLEST HUMAN BEING ARE THE KIDS!"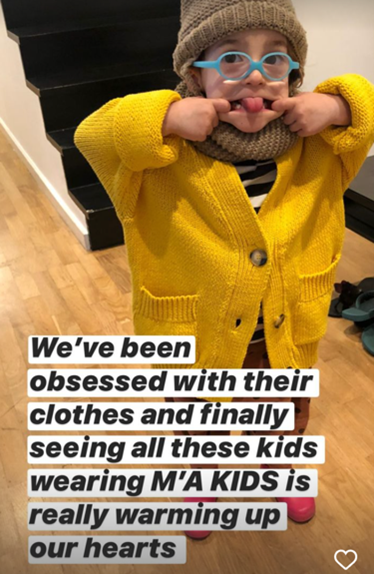 M'A KIDS retains a beginner and joyous mindset, creating an irreverent and bold kidswear fashionbrand like nothing else out there.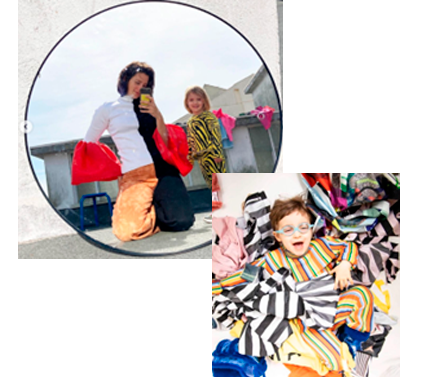 They are free,

They are spontaneous,


They are open minded,


They explore,


They laugh,


They live in the moment,


They take risk,


They smile,


They start everyday with fresh a start!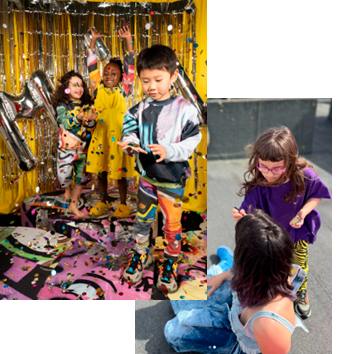 They have no boundaries
They are not afraid to fail or fall..
They never stop dreaming
They don't give up

They are not afraid to ask
They are not afraid to learn ...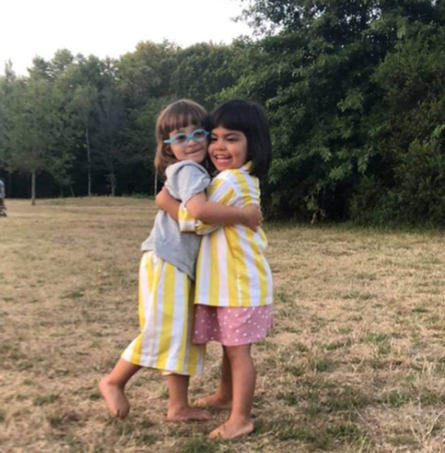 Bold, artistic and graphic prints, brightly coloured accessories made by artists, graphicstripes, bold M'A logos, comfortable knitwear, oversize t-shirt dresses andcool frayed denim,arethe essential elements of M'A KIDS' wardrobe.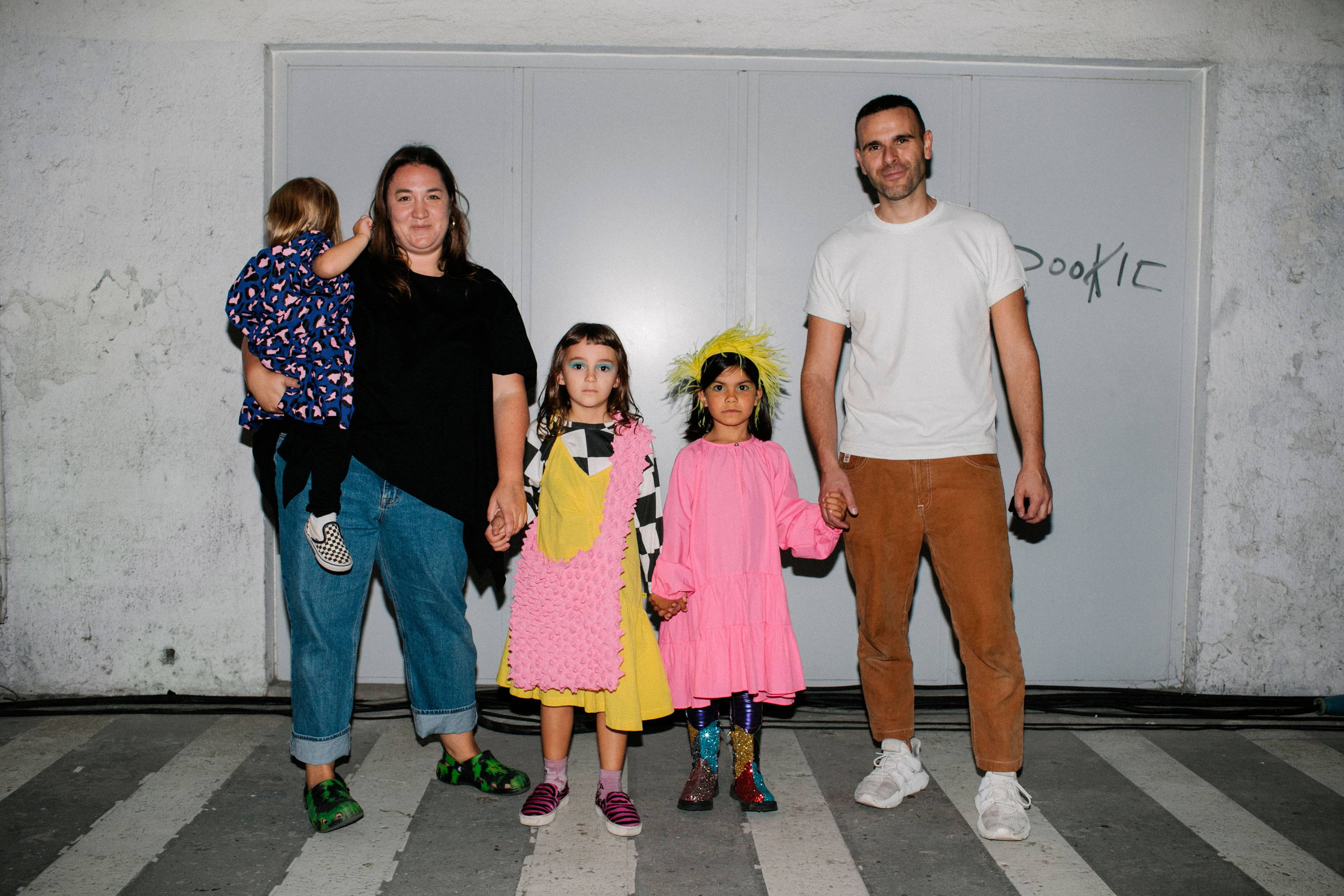 A clear senseof purpose can be found in everything that the brand does, whether that'spromoting environmental sustainability or championing community"
M'A KIDS wants to follow the mother brands footsteps and, now that Marta and Paulo are fully involved in their community as parents, reach out and embrace this newfound community of families that come in all shapes and sizes and play together spreading diverse and inclusive messages! Always together with a good dose of the realness of life while raising little ones 😊
Sustainability doesn't have to be beige ;)
M'A KIDS empowers kids' growthfor a better tomorrow.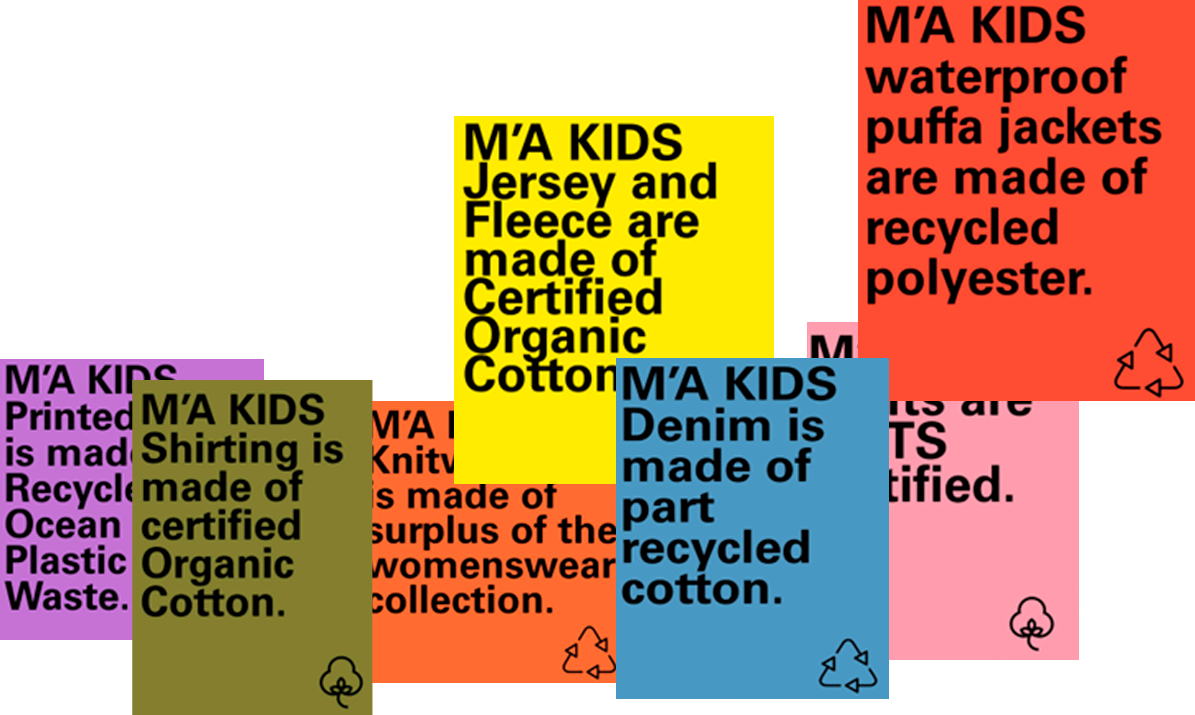 There is nothing more special thanseeing kids grow up to be what they want to be.
At M'AKIDS we want to give them the space and tools for them to enjoy the power of experimentation and creation, and be side by side with the families embracing andenjoying the chaotic and bold experience of seeing these little ones grow up!